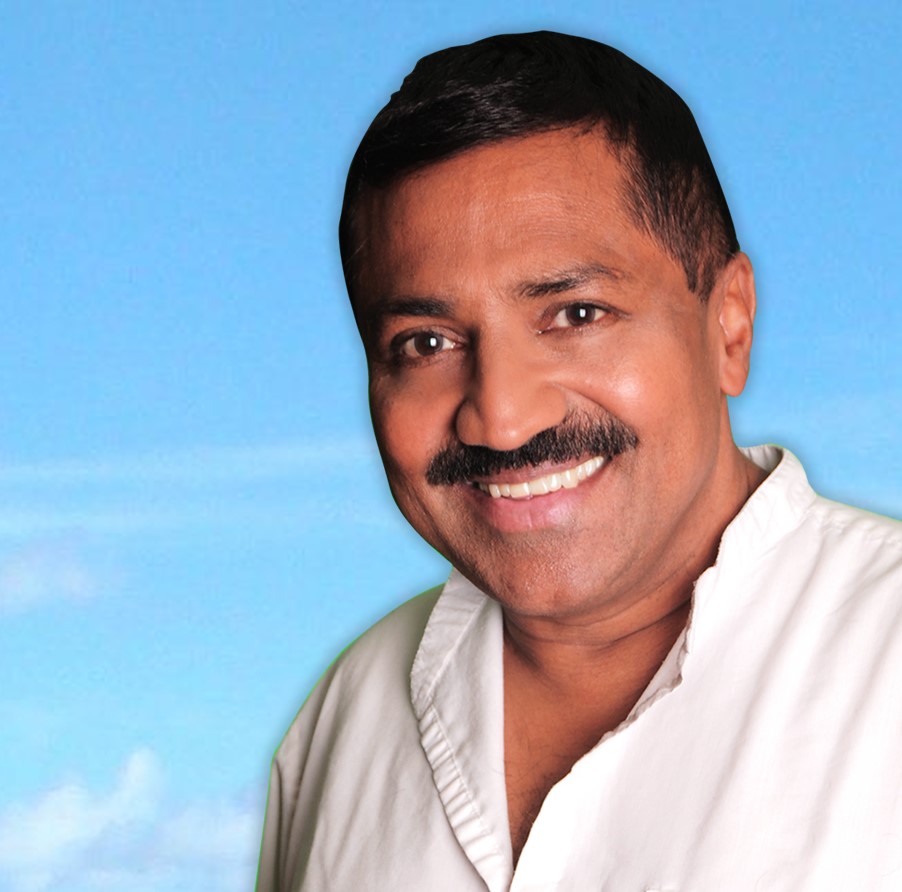 Mal Weeraratne is a certified and experienced Tantra Educator, the founder of Tantric Journey - School of Healing and Awakening and the author of Emotional Detox through bodywork. Mal Weeraratne is a highly qualified and skilled Tantric Practitioner with nearly...
*All therapists in Tantric Journey directory work on self-employed basis
Treats
Men,
Women,
People With Disabilities,
Atka is a very loving person, who will put you at ease, and invite you to feel free to reconnect to your own body and emotions through Deep Tantric – Tao bodywork incorporating conscious breath, sound and body movement during the session. Come to t...
*All therapists in Tantric Journey directory work on self-employed basis