WHAT IS TANTRA?
This event is designed to introduce you to Tantra.
IF YOU ARE UNABLE TO ATTEND MY FREE TALK IN LONDON, PLEASE ATTEND MY FREE ONLINE TALK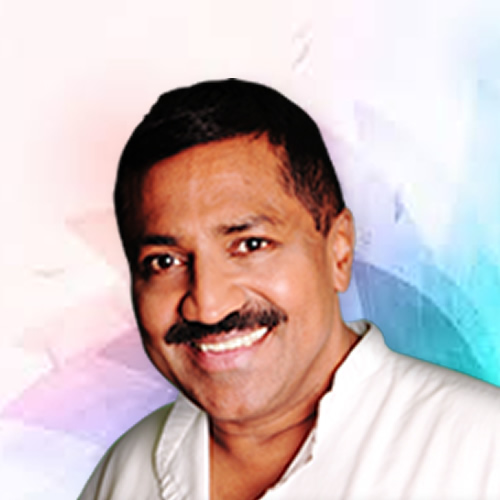 Your Course Leader
Mal Weeraratne

Book My FREE Talk in London
What is Tantra?

Book My FREE ONLINE Talk


What is Tantra?