August 14th, 2018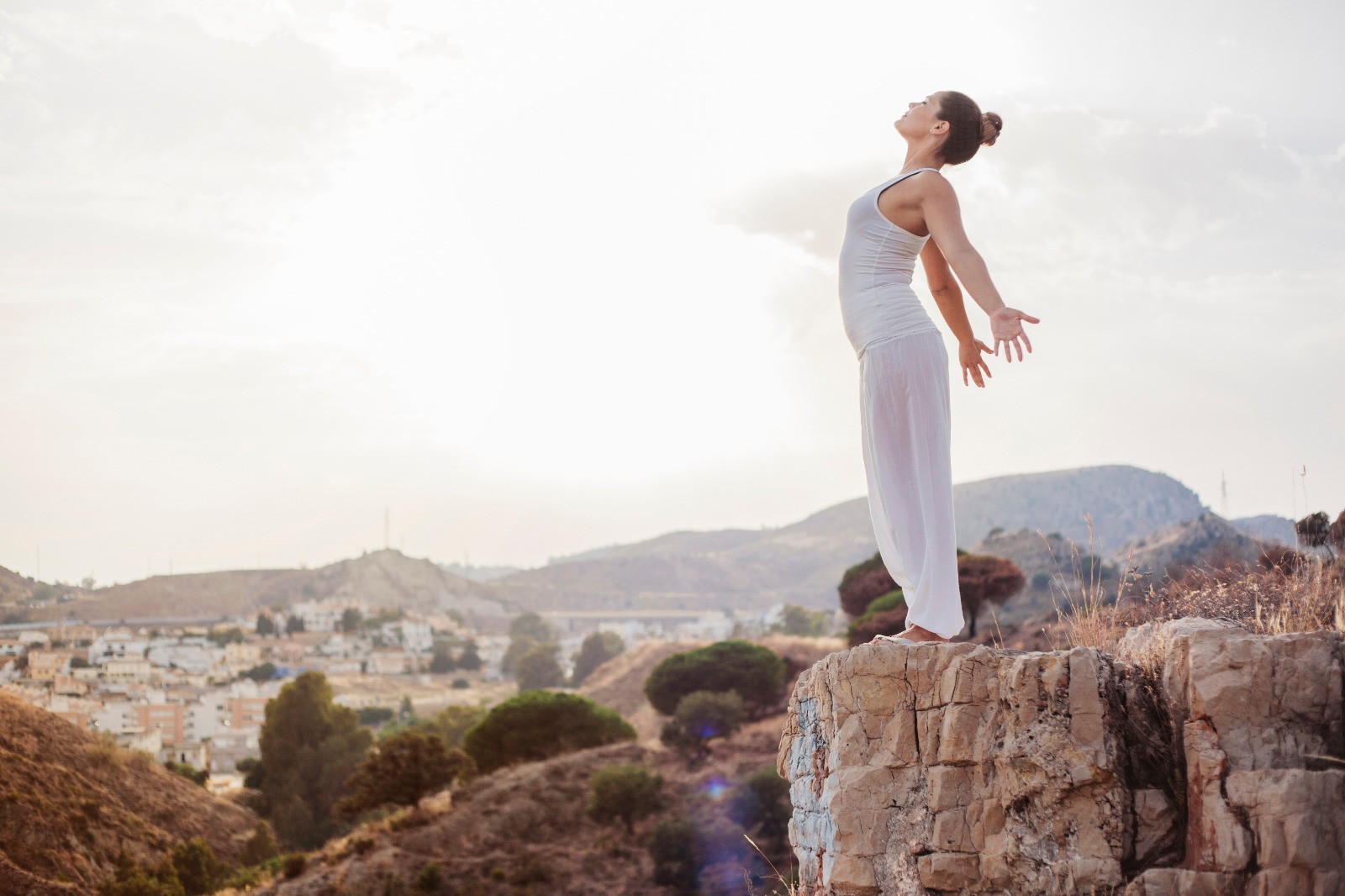 Tantra Retreat Spain – an alternative holiday.
There's so much on offer this Summer, its tempting to try to do it ALL. But how to find what you really NEED…
For a plant, it's simple:
It just needs Sun, Water, and Soil for Nourishment…
And just like a plant, WE need Nourishment.
Tantra Retreat Spain
Tantra Retreat Spain is like the ideal environment for us to grow and get the right kind of nourishment. Just like a plant, our body depends on the right balance of quality and quantity of all sorts of foods, minerals, vitamins and oxygen. Plus there's one more extremely important nutrient that many nutrition books won't tell you about. It is the prana, or chi. Whatever name you choose, it is THIS precious life energy that runs through all living beings fueling the brain, the tissues and even our spirit.

Healthy body healthy spirit
Tantric Journey bodywork is an excellent practice to open up the body's energy channels and to allow for that life energy to flow through you. And NOW, this unique tantric art of sexual healing and spiritual growth is available in Spain.
Spiritual centers and tantric communities are growing all over the world, though they tend to focus on group healing rather than personalised treatments.
This is why I decided to create a Home for individual retreats. Signing up for 'Tantric retreat in Spain with Kamila means that you will be able to receive a treatment AND accomodation included, as well as meals, and spiritual guidance and support…In other words, EVERYTHING YOU NEED. Read more about it at The Cabin crowdfunding webpage.
Tantric sexual healing NOW available in Spain
Meanwhile, you might want to embark on your Tantric Journey of growth and self-discovery RIGHT NOW! And here's the good news: YOU CAN. All you need to do is to get in touch with me, schedule a tantra session and start planning your trip to Spain. I would be delighted to help you on this healing journey, and to give you all the support and attention you need.  Tantra Retreat Spain is focused entirely on your specific needs, not a group experience. No crowd, no shared accomodation, no forced tantric exercises with complete strangers. Only you and your tantric educator, and of course lots of sunshine, blue sky beaches, and incredible local cuisine. Excited yet?
To read more about how you can become a part of the Tantric community in Spain,  go directly to The Cabin crowdfunding webpage. By sharing, liking and donating, you will speed up the creation of this unique retreat centre… 'The Cabin'.
If you'd still like to connect with others in the Tantric world of Spain, attend a group workshop, or a shamanic healing event, I can direct you and give advice.
I'm waiting for you, here in Valencia, Spain, so what are you waiting for?
Namaste,
Kamila
Certified Tantric Journey Educator