June 28th, 2017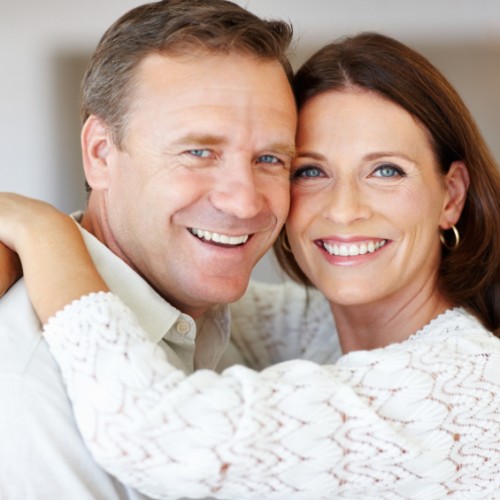 Intimacy issues for men – stepping into deeper relationship: How Tantric healing sessions in London can help
I just finished a retreat this weekend with an amazing teacher, Daniel Odier (author of the tantric bible, 'Tantric Quest').
During the retreat he said; 'To be intimate with others we need to be intimate with ourselves. Unless we communicate deeply with our body, it's very difficult to communicate with the body of someone else'.
By this he means that to be physically and emotionally intimate with another person, we need to come completely into our own body, and notice where we shut ourselves down around sexual intimacy. We need to fully feel the emotions trapped in the cellular memory, before we can release them from the body. Only then can we begin to trust to open our heart again – the gateway to experiencing deep loving relationships. It takes courage to meet ourselves in this way, and it's not always easy to do this without support.
I've recently been supporting a number of male clients with emotional intimacy issues, who have difficultly with meeting a partner, or intimacy issues with existing partners. During sessions, I offer a safe and loving healing space to meet, communicate with, and release these stagnant negative emotions.
There are many reasons why we can have difficulty with developing close connections with other people, for example, sexual abuse, or emotional neglect during childhood, loss of loved ones, relationship break-up, physical illness, or substance addictions.
Symptoms can include: Erectile Dysfunction (ED), digestive problems, discomfort in the stomach area, and numbness in various parts of the body, for example, the chest area. Fear of emotional intimacy can also result in sex without heart connection, disassociation during intimacy, and feeling emotionally overwhelmed and guilty.
During sessions, I use deep bodywork to identify areas of trapped emotions in the client's body. These areas can be triggered by deep pressure, and we take time to explore the emotions stored there. I also use other bodywork techniques to help re-sensitise areas of the body which are numb or shut down, including around the heart. The male prostate, and pelvic basin area, is a key location where men store trapped negative emotions. The prostate and lingham healing bodywork helps to release emotional trauma, and to bring sexual life-force energy back into these areas for vitality and fulfilling intimacy.
Everyone deserves to experience loving intimate relationships. I encourage you to come deeper into intimacy with yourself first to make way for a deeper connection with partners and Life.
Kate Elena offers one-to-one sessions for men as a Tantric Journey Practitioner and Educator in Hammersmith, London. Please contact her: shankarawellbeing@gmail.com for further information, and to make an appointment.